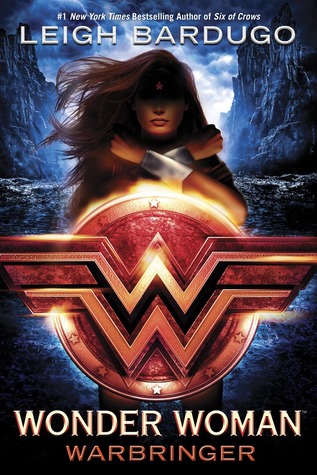 I'm happy to be talking about this book because I'm really excited to read it. I never thought I'd be into superheroes until I watched the Avengers. But they never have enough Black Widow and other female heroines in it. So I'm more than just a little excited for books with female superheroes and here are just a few reasons why:
1. That cover!
2. It's Wonder Woman and she rocks
3. Strong female character kicking butt
4. Actually make that 2 of them
5. Helen of Troy descendant
6. Sisterhood
7. Feminism
8. Action and danger
9. Saving the world
10. The start of a new series with lady superheroes
August seems SO far away right now...